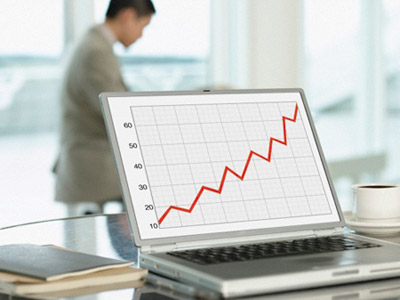 Business Restructuring: (BPR/Project Management)
Experience with a variety of business restructures ranging in complexity from multi nationals through multi branch operations to private businesses with a single outlet provides a commercial clarity that is often missing in such situations. Analysis of the problem(s), proposal of the resolution(s) and implementation of that solution are offered as skills which are soundly based and applied in a shorter time than most in the field.
Change Management:
Managing change is difficult in any environment – commercial or otherwise. Full experience in managing change in both private sector and Government agencies offer the client a breadth of experience and skills not commonly found.
Structural/Operational Reviews: (BPR evaluation and implementation)
Past reviews of the structure and operational performances of organisations enable recommendations to focus on optimal outcomes for the client organisation.
Business Growth:
An ability to determine and evaluate opportunities and then lead and direct organisations on paths of planned, controlled, and rapid growth ensuring a dynamic work environment and the assurance of overall stability and profitability may sound conflicting but this is all achievable when a breadth of experience such as that amassed is drawn on. A track record of fostering dynamic growth through a lateral approach to business, a fierce client focus and an unparalleled goal achievement sees me able to deliver targets on time every time.