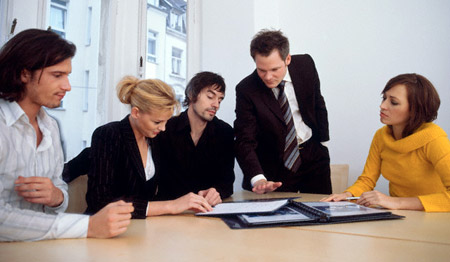 Information Systems:
Extensive experience in the analysis, review, assessment, proposal and implementation of information systems – financial and non-financial; computer based and manual – enables the client to draw on a no nonsense analytical approach to providing user friendly information systems that encompass the beneficial flow of all information. With a wealth of experience the composition of a client's needs and the interface between the client/user and the technocrats who abound in the IT sector, is a specialty achieved in short order thus saving time and therefore money.
Tender Preparation/Evaluation:
The breadth of experience on offer and the commercial qualifications held ensures that preparation of requests for tender (RFT's), tender evaluation, outcome selection and award of tender are professionally managed with minimal disruption to a client's workflow and in short timeframes.
Project Management:
Whether the project is the restructure of a business or the evaluation and implementation of information systems, the principles and requisite skills remain the same. An accomplished planner and "doer" of projects who ensures that all facets are considered by not only drawing on our own broad expertise but also knowing where to find other expertise, we offer a polished and accomplished service.